Vinyl wrapping allows you to change the colour of your car without paying for an expensive and irreversible paint job, whilst protecting your cars original paint.
Why Vinyl Wrapping ?
Vinyl wrapping is fast becoming a popular alternative to having an expensive and irreversible paint-job applied to your car. The Benefits of a vinyl wrap are truly huge; With a vast amount of colours and finishes it is now possible to achieve the perfectly bespoke finish you are looking for, whether it be a chrome finish or a stealthy matte black.
Not only does a vinyl wrap transform the look of your car but it also safe-guards your cars original paint and preserves your cars value for future re-sale by protecting it from any abrasions and stone chips.
The quality of both product and craftsmanship in vinyl wrapping means it is no longer just a temporary way to change your car but a safe an manageable way to completely customise your car.
Why TLC ?
With years of experience in the vinyl wrapping industry we have the skill and craftsmanship it takes to under take any project which lands at our feet. Having worked mostly on luxury cars we specialise in the care and attention needed when working with such cars.
Unlike most Vinyl wrappers our master technicians first dismantle all necessary parts meaning that absolutely no cuts to the vinyl are made against the car.
All cars are fully stripped before the process begins including Bumpers, wings, mirrors, handles, petrol caps, trim, grills, lights, side skirts, wheels and arch liners, doors and rear windows if required. This process means that all vinyl can be safely tucked behind the edges and is not at risk of peeling or damage.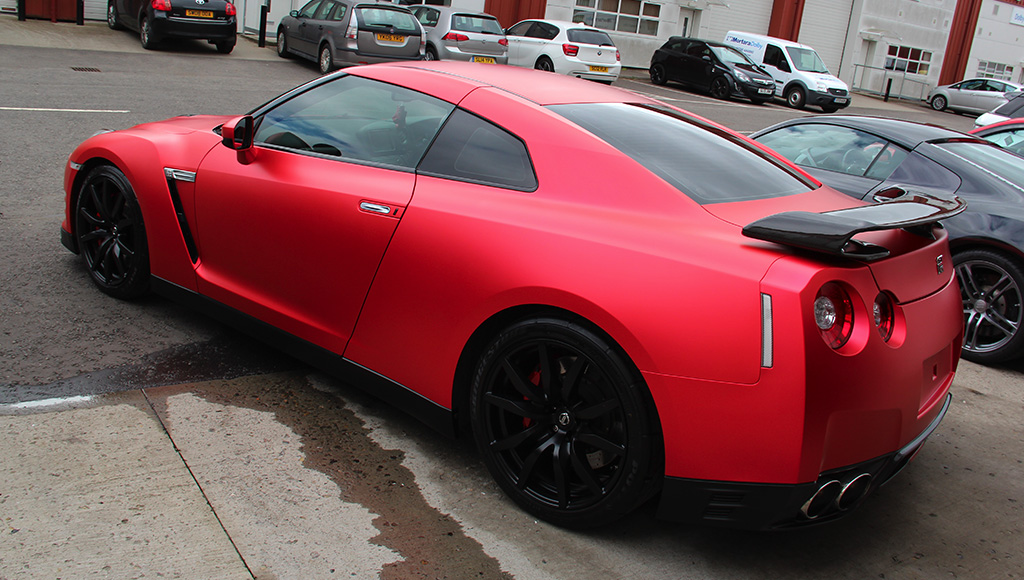 Full Vinyl Wrap
A Full colour change can set your car apart from the rest and make you stand out from the crowd, giving you that custom bespoke look you desire. With 1000s of vinyls to chose from the possibilities with a full vinyl wrap are endless.
Partial Wrap
A partial wrap offers the option of a subtle change to the overall appearance of your car. Roofs, bonnets, splitters, and wing mirrors are among the most popular items to have wrapped to create a different look. Perhaps a gloss black roof to give the illusion of a panoramic roof or side skirts and splitters to give your car a more aggressive appearance.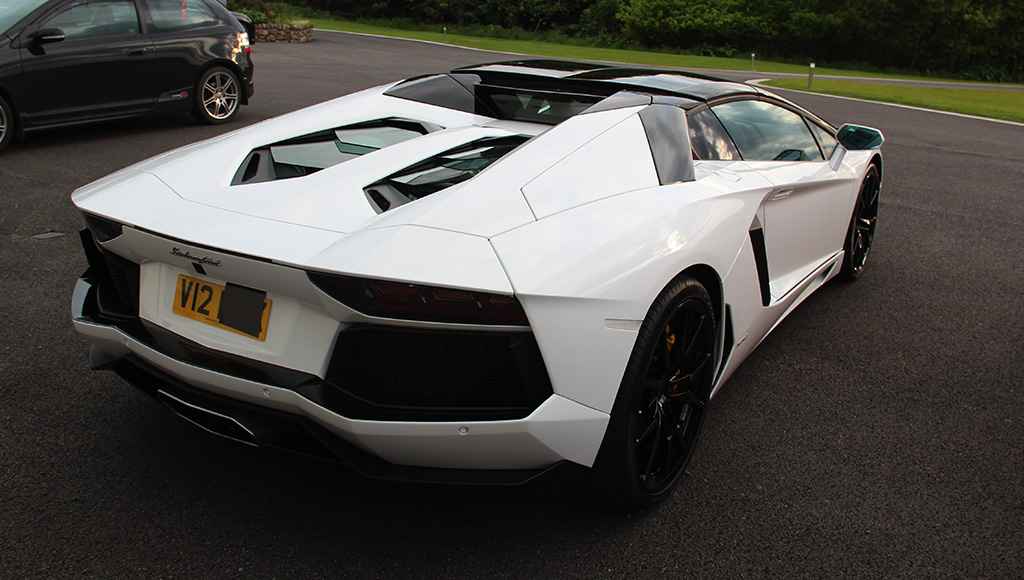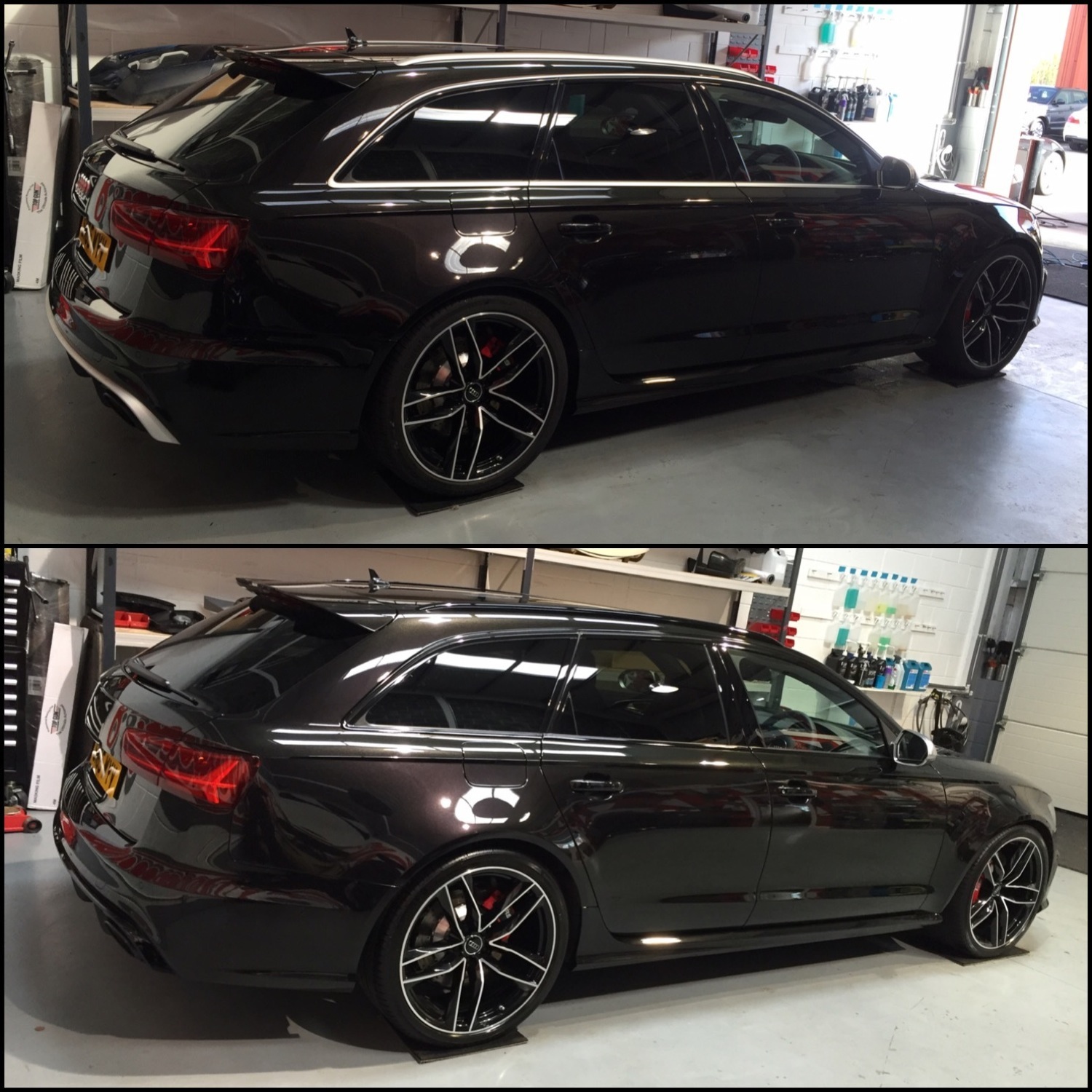 De-Chroming
Our expert De-chroming service offers a fantastic alternative to the expensive option of replacing manufacturers parts. With the option to pick and chose specific items which you wish to customise it's a great way to bring that bespoke look to your car.
Interior
Interior trims can also be wrapped to give that fresh factory look, whether it be gloss piano black, brushed aluminium, wood effect or any other colour/finish. Getting your interior trims wrapped can give you that custom or factory feel. All interior pieces are stripped from the car by our master technicians before being wrapped to eliminate the possibility of any peeling or lifting.
Custom Design
If you are looking for something different and stand out maybe a custom designed wrap is for you. 'Urban Camo' is proving very popular just now with its sharp lines and aggressive look. Why not give it a try!
SPi Vision Light Tint
The only road legal light tint. The Subtle change that makes a big difference to the overall appearance of your car. It creates a factory finish smoked effect to your lights while being both Waterproof and durable.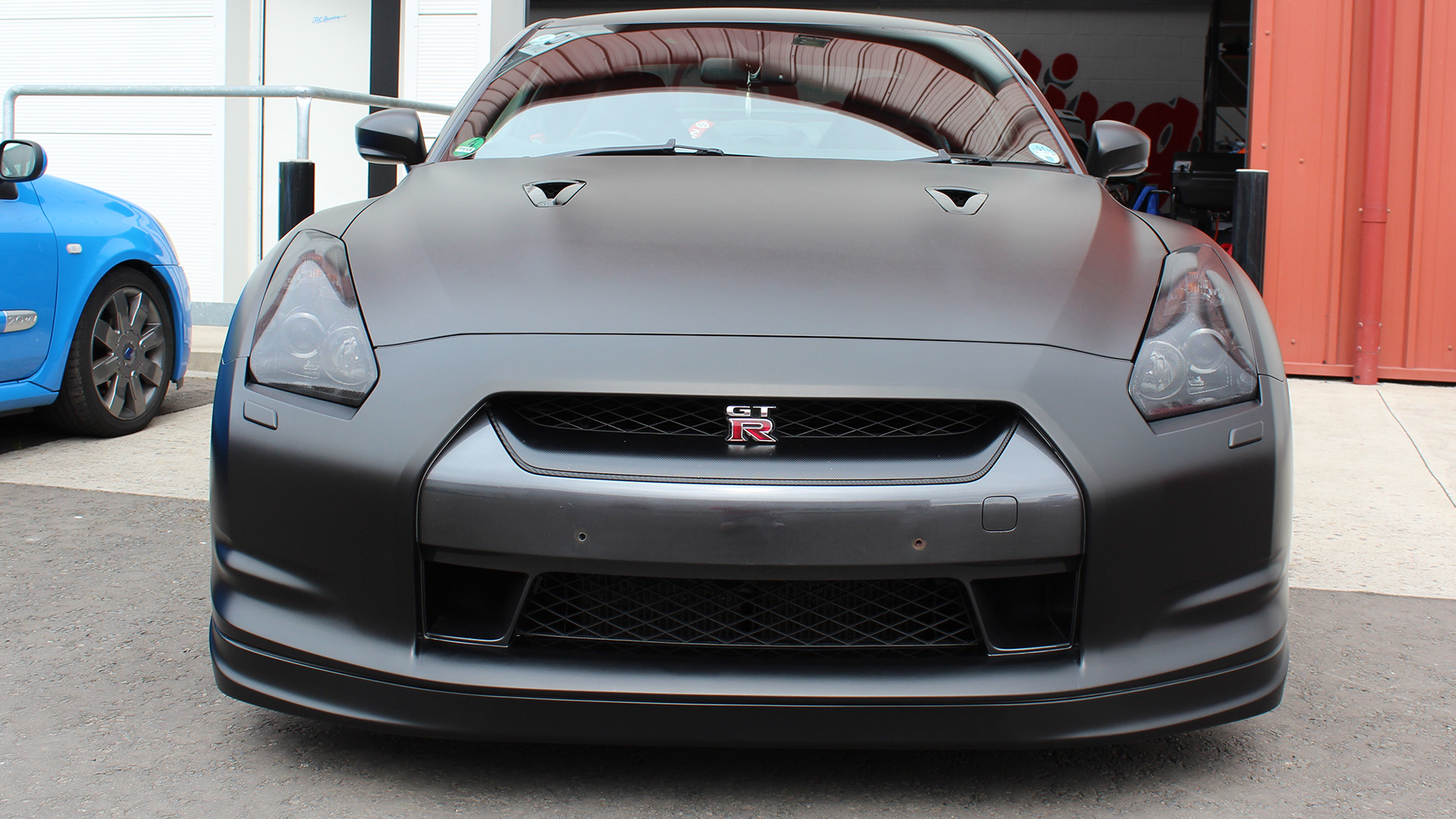 Nowadays cars are still coming with trim which is chrome, this is dated and old. Everyone wants their trim black which is seen to be more premium and expensive. So why not transform your car with our custom 'Black Pack'
Have you got a BMW and are looking to get the M Performance look without the BMW price tag then look no further than our custom M Performance packages. We can wrap side skirts, front splitters, rear splitters, wing mirrors, roofs, spoilers in either Gloss Black, Satin Black or Gloss Carbon Fibre and have New Gloss Black Kidney Grills installed along with rear badges painted Gloss Black. Give your car that higher spec look at a fraction of BMW prices with our  'M Performance Pack'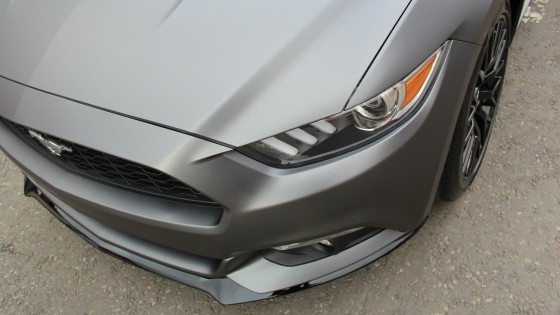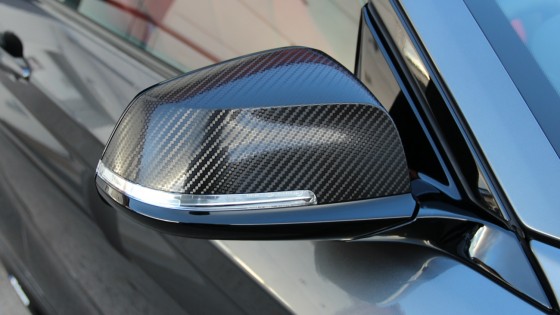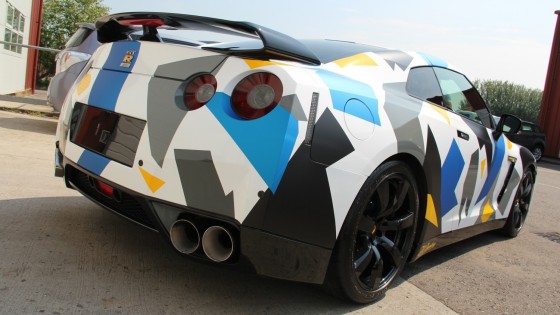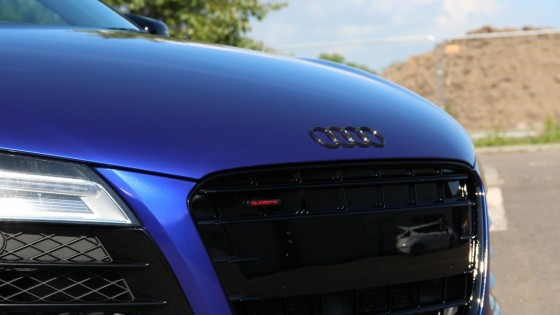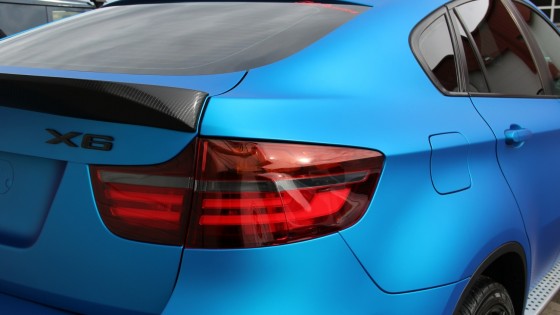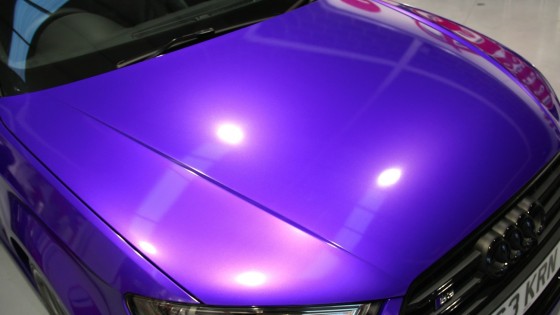 Taking Vinyl Wrapping to the Next Level
One of the many things that sets us apart from other vinyl wrapping companies is the extent we go to for the perfect finish. The vehicle is fully stripped apart, everything which can come off the vehicle comes off including bumpers, wings, mirrors, handles, petrol cap, trims, grills, lights, side skirts, wheels, arch liners and doors/rear windows if required are removed to help us obtain the perfect finish. All the vinyl is tucked in the back so it will not come up or be nicked with a pressure washer. We do not wrap anything in situ. No traces of the previous colour can be seen from the exterior once the vinyl wrap is completed. If you have any concerns with us stripping your car apart let us put you at ease. We have stripped apart many different expensive cars, many different manufacturers. We have master technicians and professional window technicians at our disposal. If you are looking for the best and safest finish possible you have came to the right place.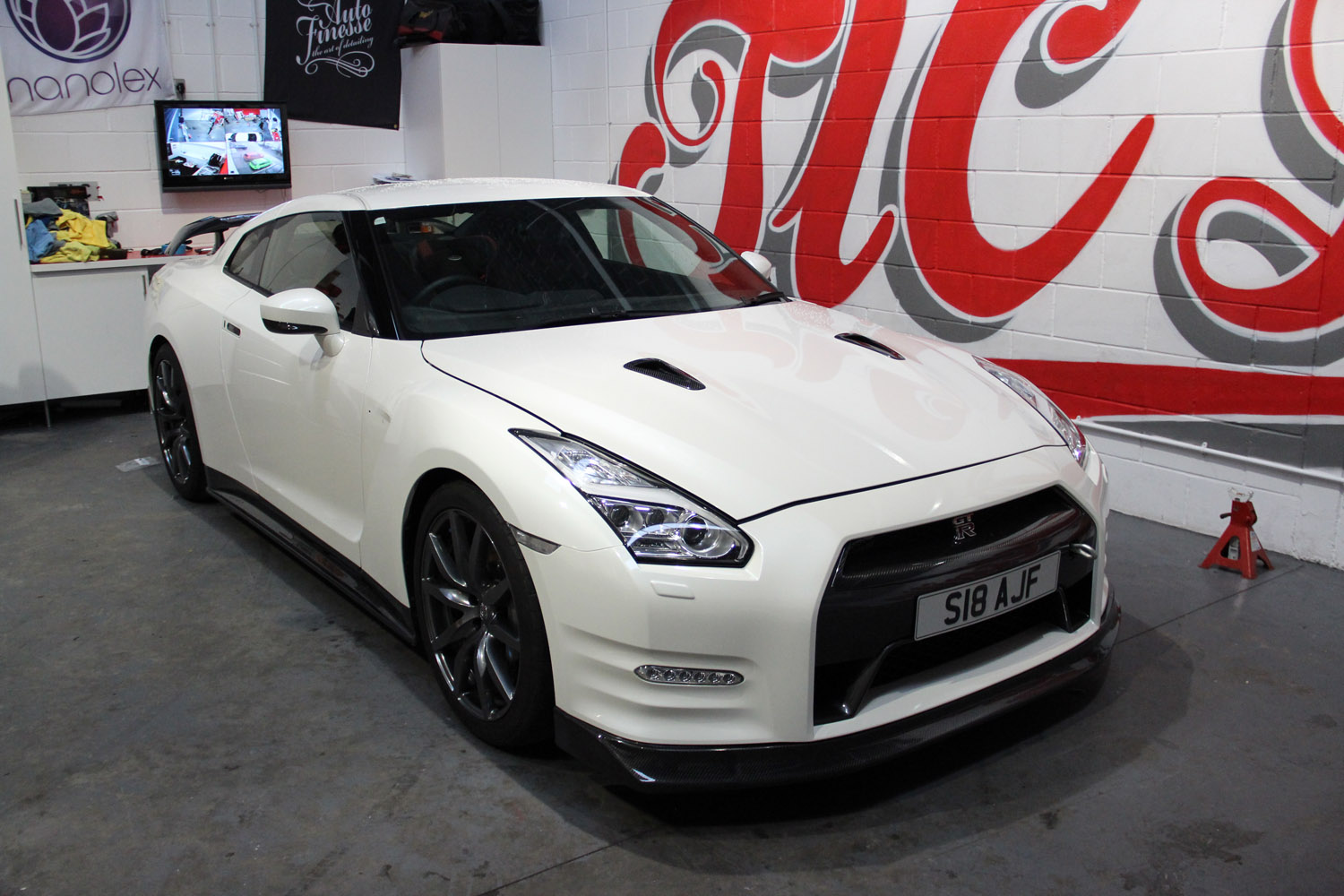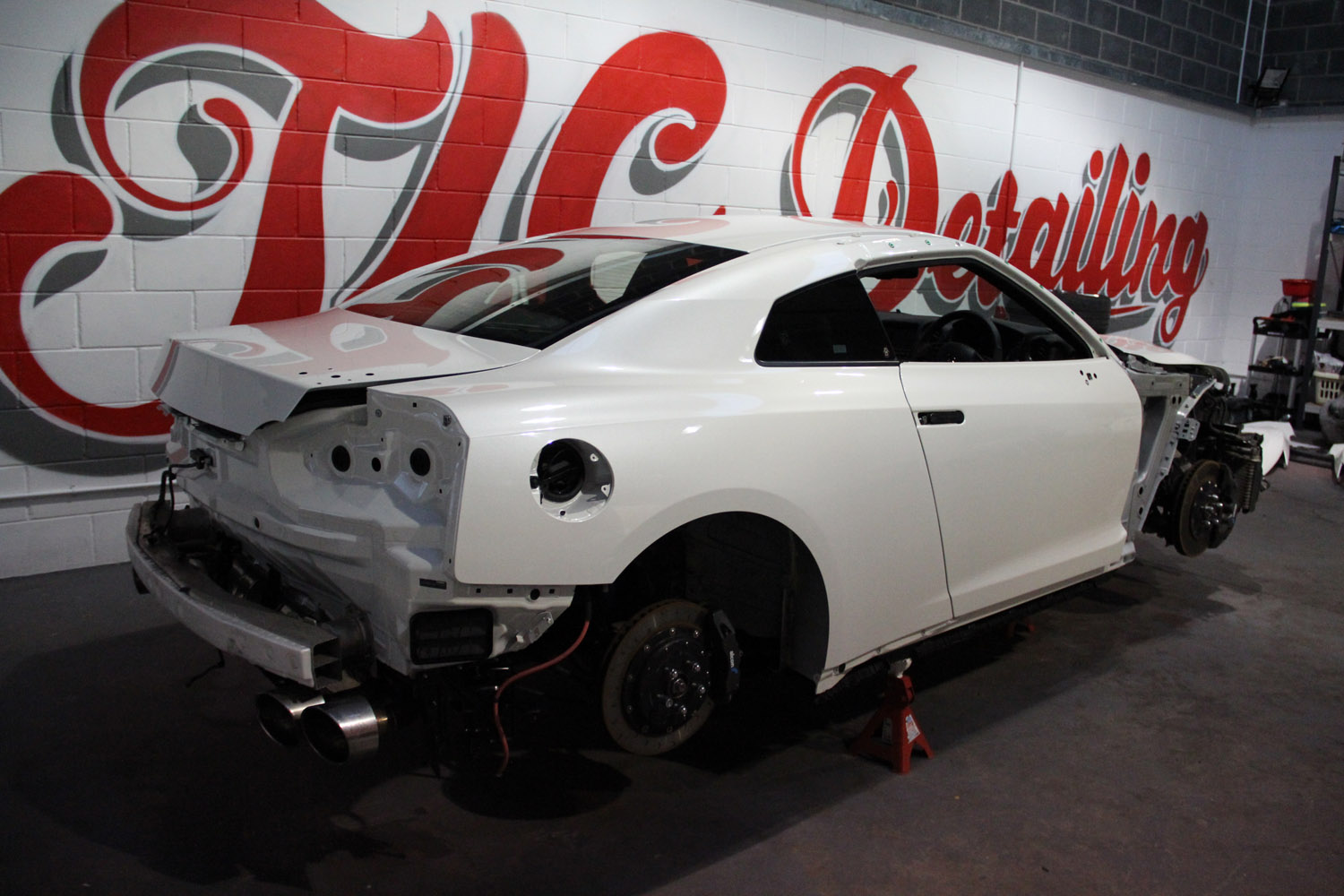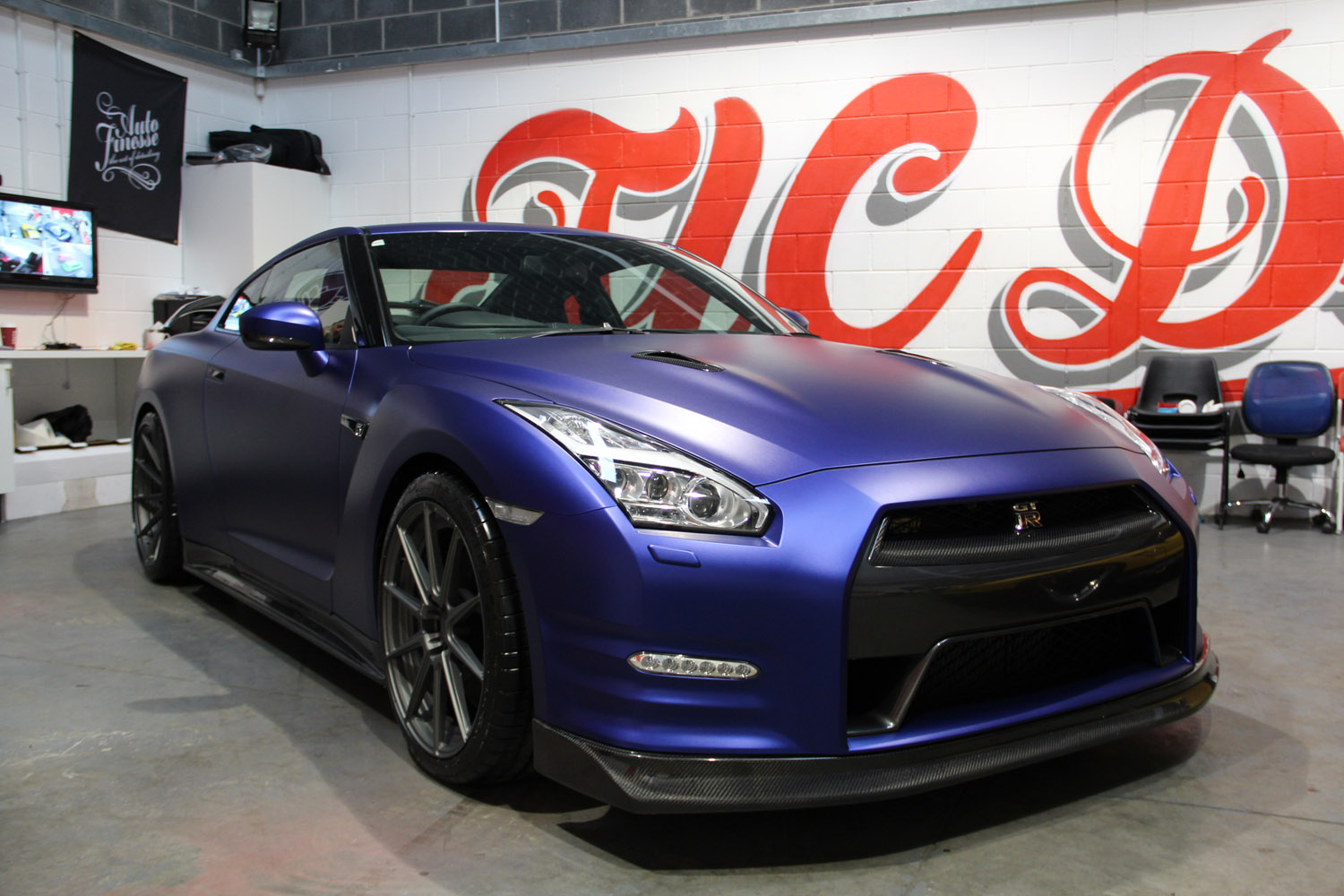 Some of our previous Projects
See some of the work we have undertaken for customers in the past, from wrapping to detailing and even full transformation services.